School News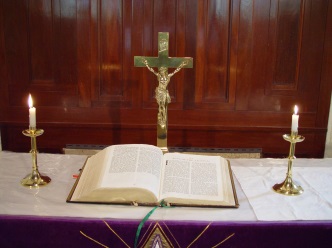 The last Mass of the year will be on June 22th at 1:30 pm at OLA Church, and led by our grade 8's.  It's a wonderful way for our students to celebrate the successes and learning of this past year and to wish the grade 8's the best of luck in high school. All parents and guardians are welcome to attend.
... Continue reading "End of Year Mass at OLA Church June 22 at 1:30 pm"
Board News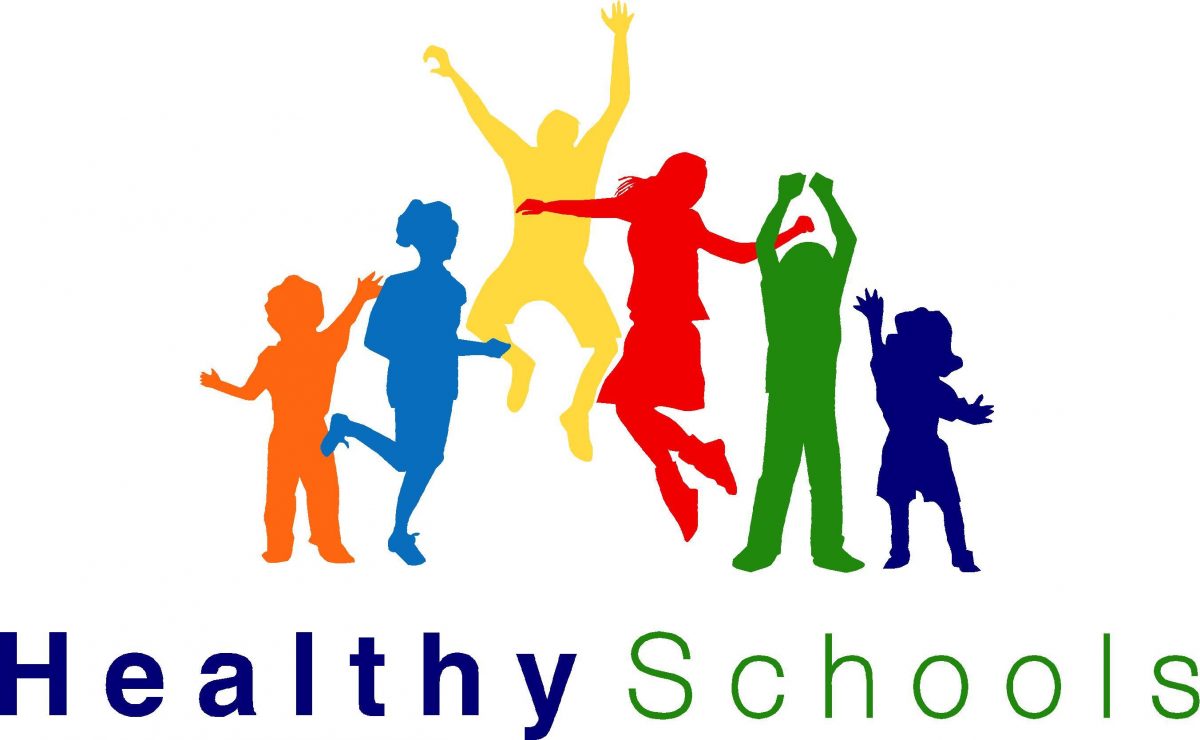 Congratulations to all YCDSB Students who made healthy choices this year.  Have a safe and active summer.
Ophea Healthy Schools Certification York Region Public Health Healthy Schools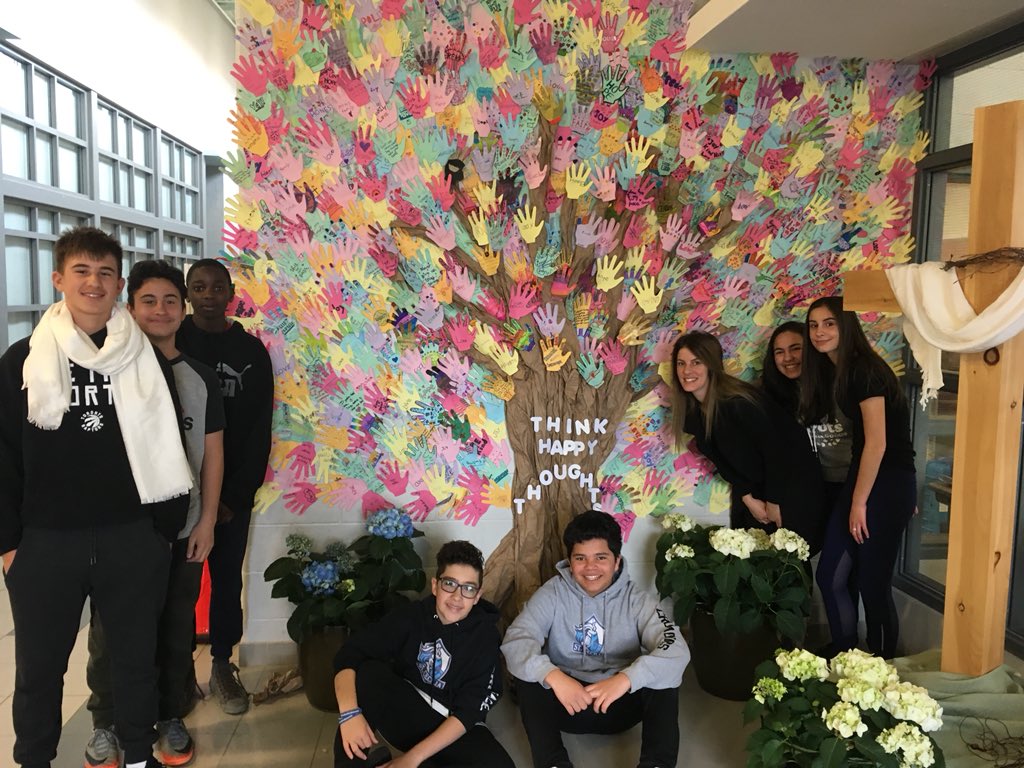 Nature does wonders for our overall well-being.  Embrace the outdoors for a positive boost.